We bring technologies from the digital world to live entertainment to enhance the audience experience.
We work with different cutting-edge technologies, which will take your event to the next level.
We specialize in designing and redesigning experiences in order to thrill the audience by combining technology and creativity.
We have an interdisciplinary team with experts in interactive design, software development, visual arts and creative content.
Where are we?

Godoy Cruz 1653, PB
CABA – Argentina
Monjitas 565, Piso 5
Santiago – Chile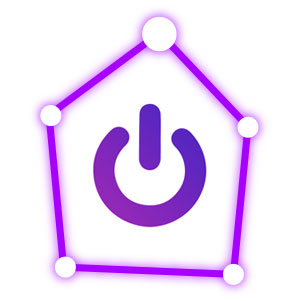 FIESTÓN At Home

We've sought to redesign the experience of celebrating, but this time from home.