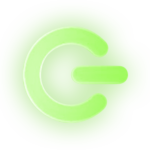 At WonderLab we understand corporate events, both face-to-face and virtual. as an opportunity to create value. Each event is a very important investment and our goal is to maximize the company's investment.
Technology allows us to rethink the experience of attending an event from scratch, transforming each participant into a protagonist and incorporating tools such as gamification, tracking, interaction, optimization and big data.
Take your event to the next level
We work each event differently, adapting our resources to the needs of each client.
These are some of the technologies and services we have:
TICKETING
We have a 100% customizable platform.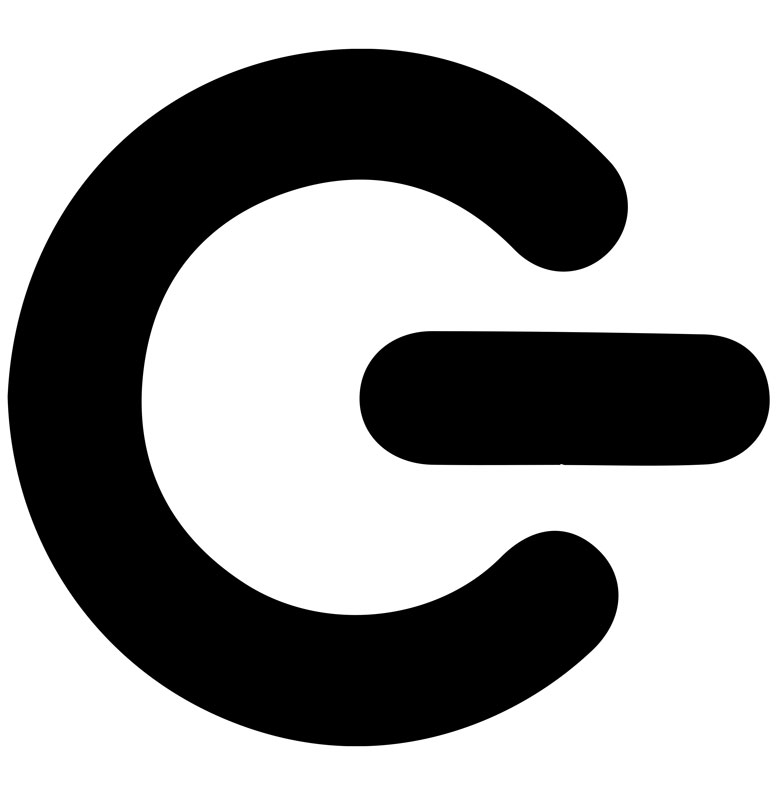 Welcome Kit
An invitation kit specially designed with bracelet and an activation code for the app.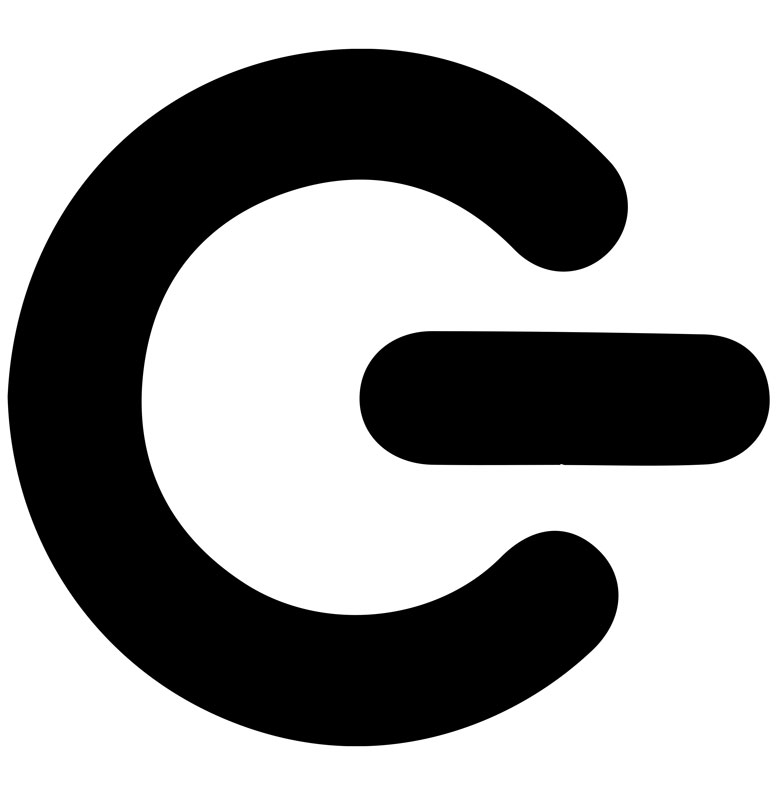 LED Wristbands
Luminous wristbands that can be controlled remotely in groups or individually.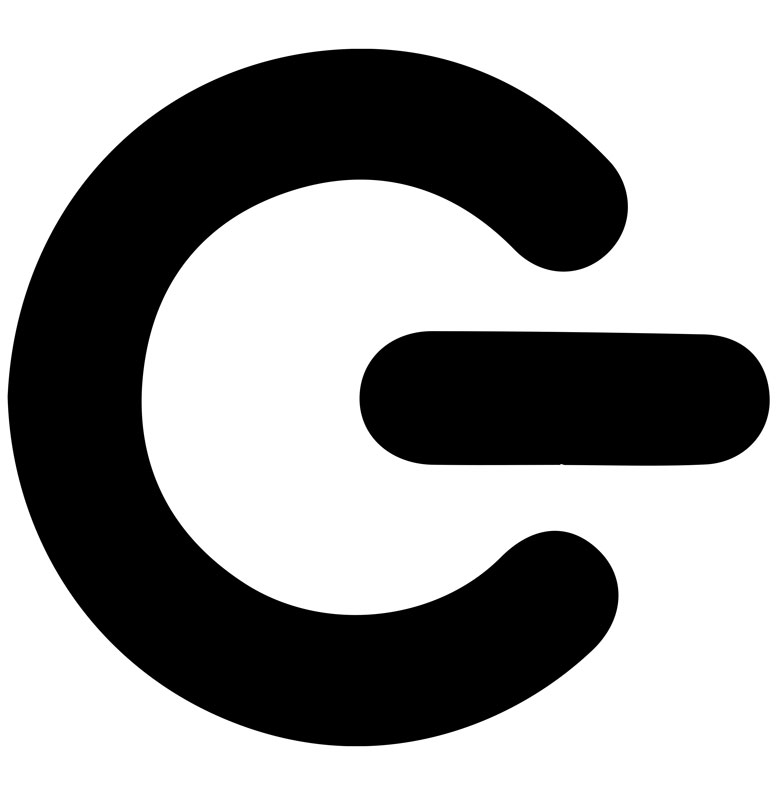 Proximity technology
Wristbands interact with interactive devices using RFID technology.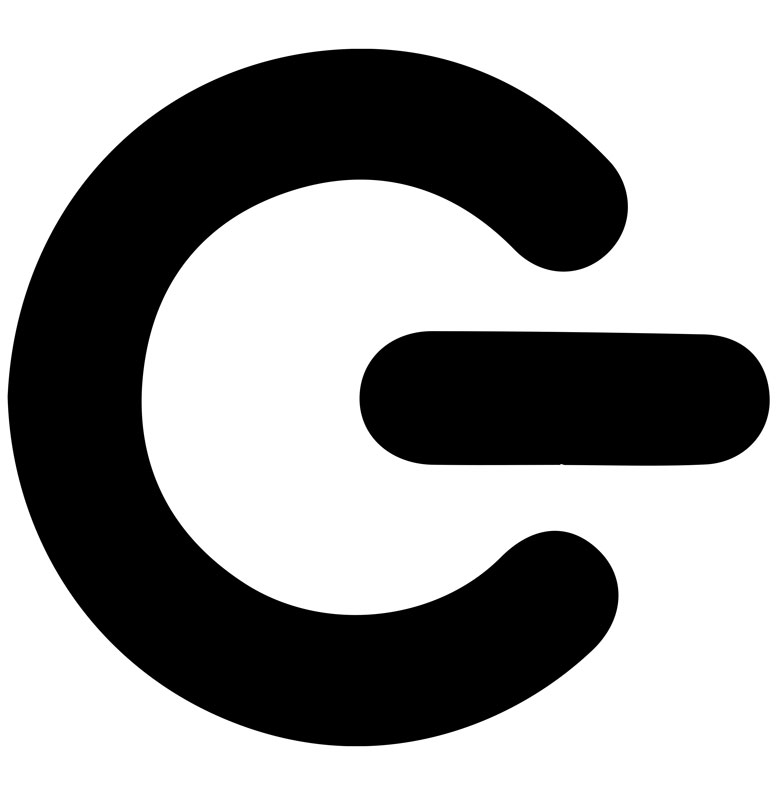 Mobile App
100% customizable during the warm-up, the event itself and the recap.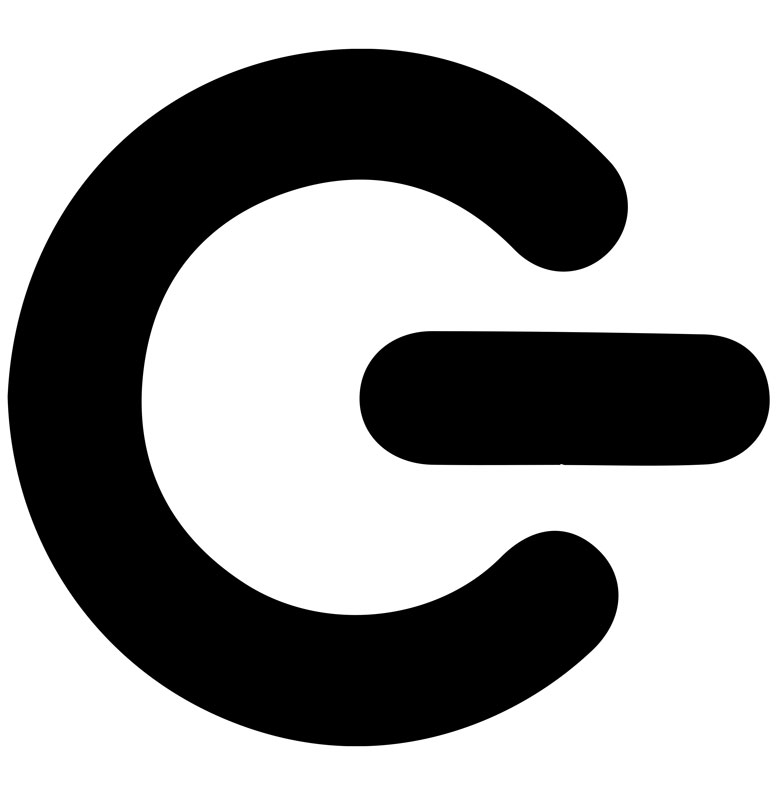 Access Control
Bracelets allow us to control access to the app.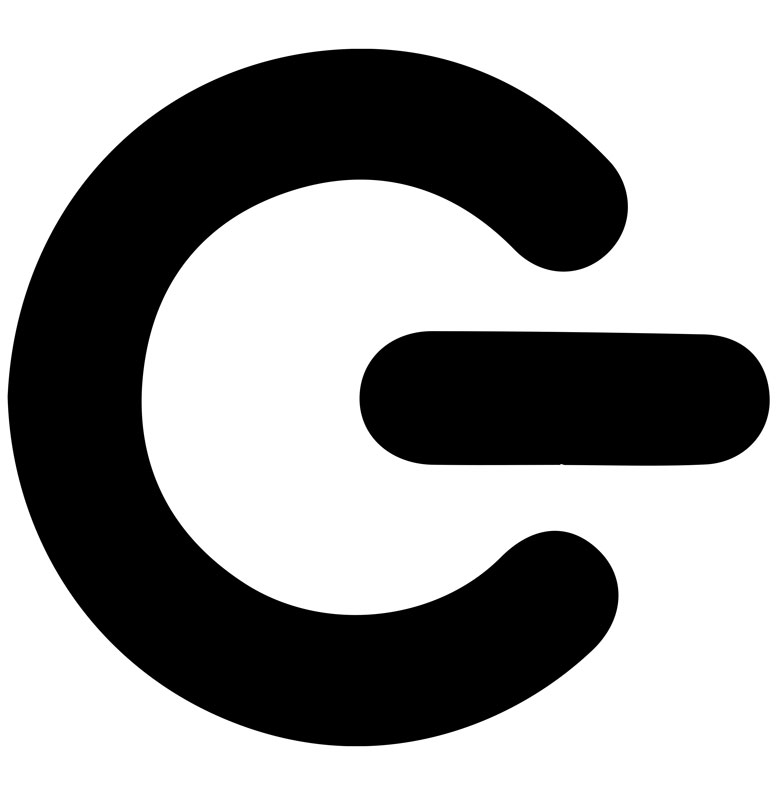 Cashless
The bracelet is transformed into a virtual wallet to avoid cash and speed up payments.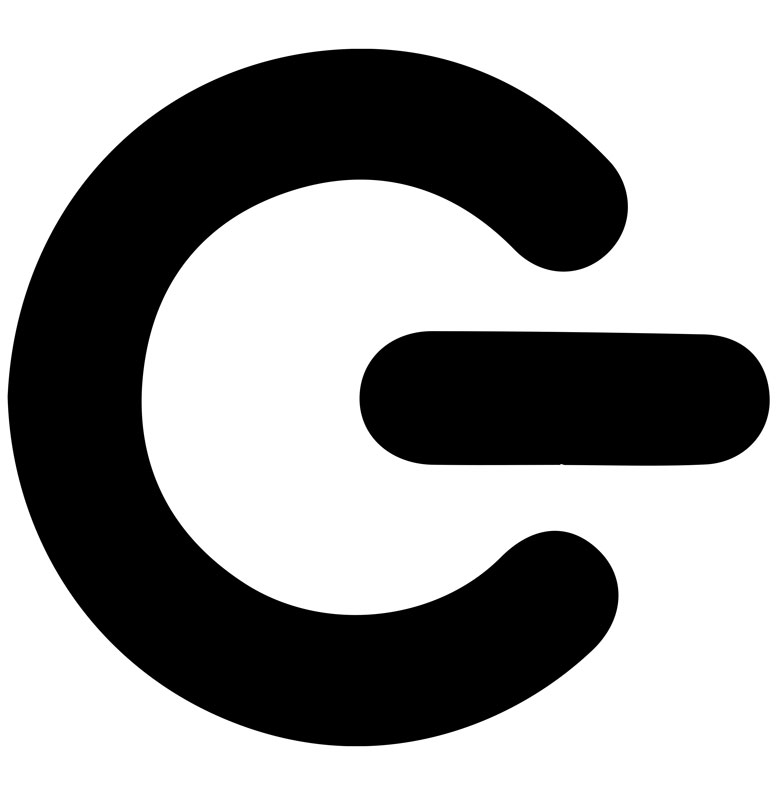 Photo Tracking
Photographers and booths scan your bracelet and they are magically delivered to each guest's app!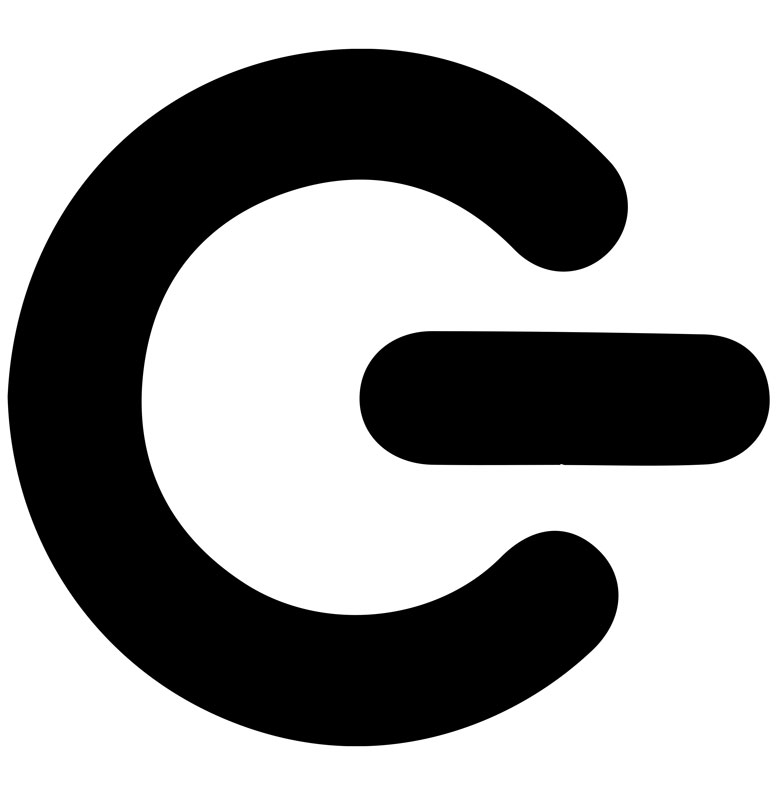 Live Games
By participating on the APP, guests can play live during the event.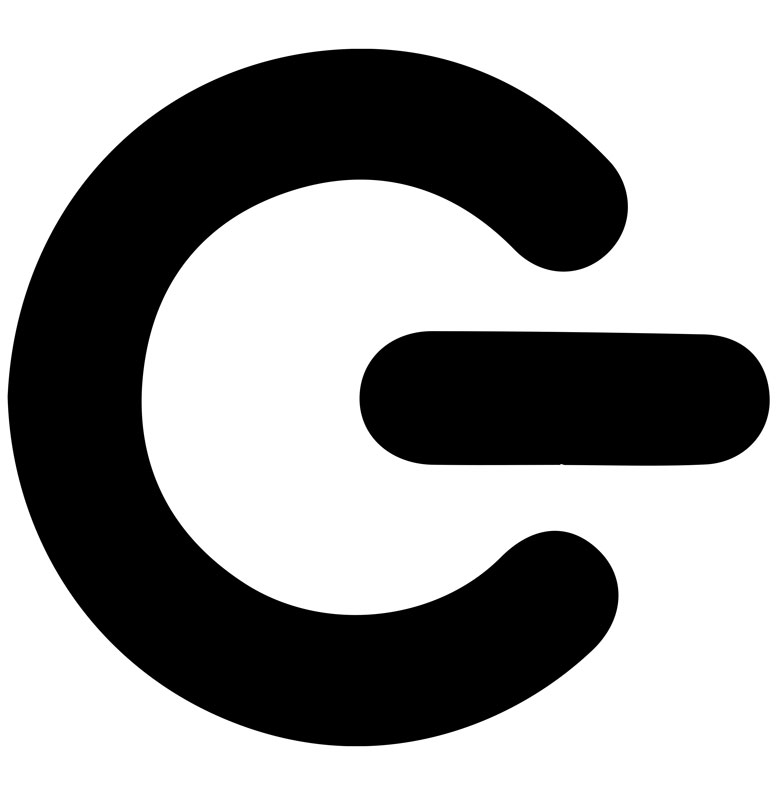 Interactive Visuals
We generate dynamic contents on the event screens by using the information provided by the APP and the bracelets interactions.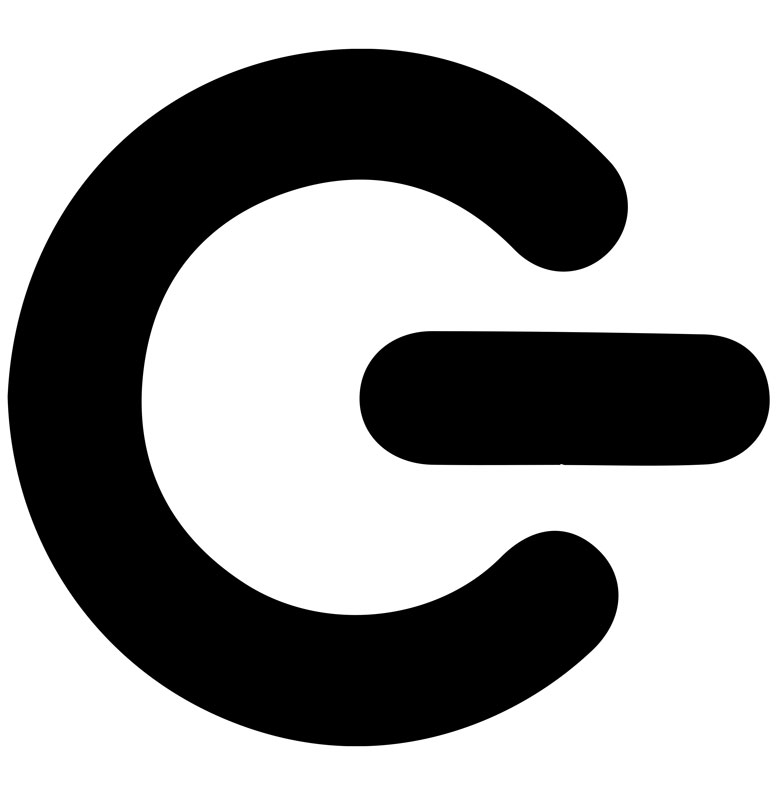 Holographic installations
Just by scanning their bracelets, each guest can see a personalized video message when they arrive to the event.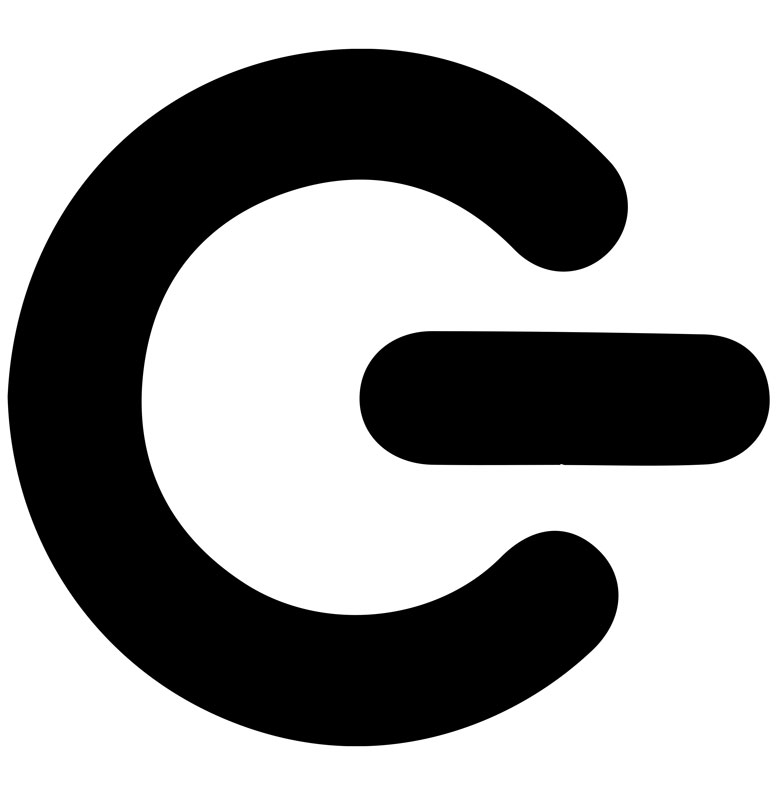 Big data
We can create reports based on the participation and interaction of the guests.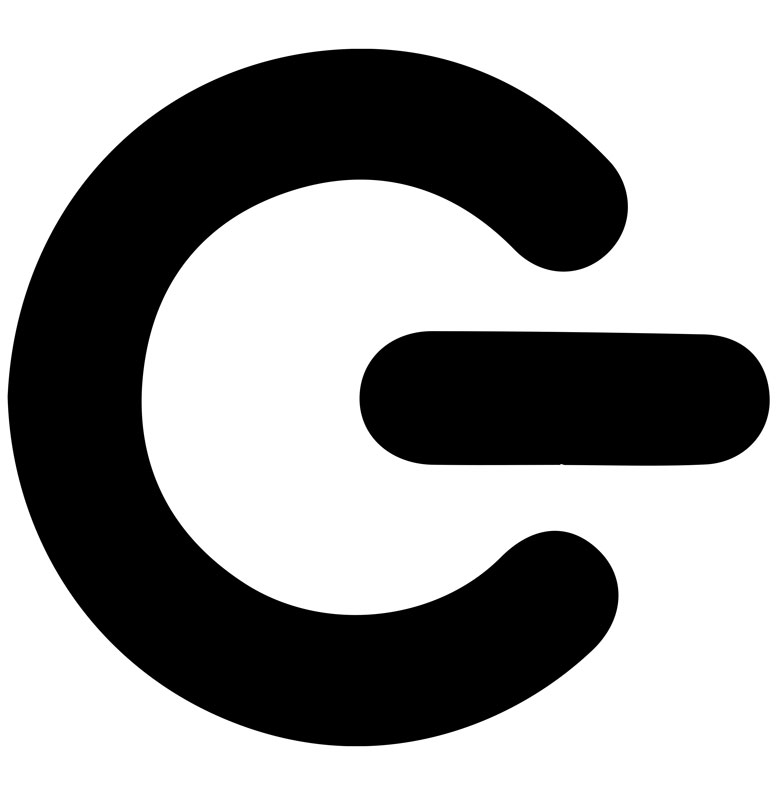 0
Produced FiestON events
0

K+

Registered users in App
¡CONTACT US!

Fill in your details to request more information or coordinate a meeting with our production team. ¡We look forward to your message!