RE

BUILD YOUR TEAM

Team Play is a meeting platform for remote work teams.
WHAT IS TEAM
PLAY

?

It is a playful team building and re-building experience specially designed to reconnect work teams distanced by either the pandemic or by being located in different work centers.
HOW DOES IT WORK?

A competition between coworkers that functions as a meeting space, to see each other, get to know each other and have fun. The platform combines regular live meetings with an interactive app with games and permanent updates.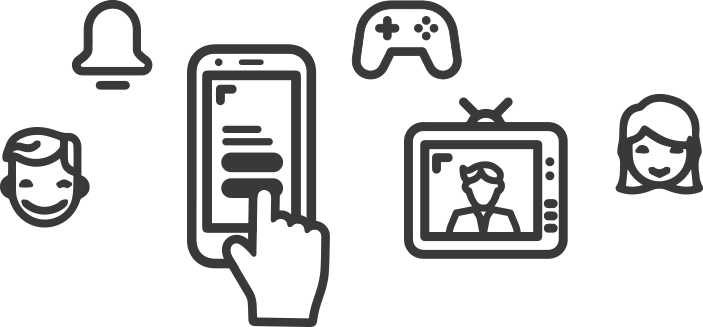 MUCH MORE THAN JUST FUN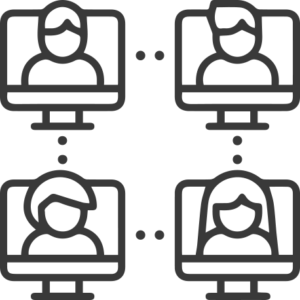 Eases the incorporation of new revenues

   Builds bonds and trust

   Improves communication

   Builds talent loyalty

   Breaks down barriers between areas

   Reveals unknown talents

   Generates engagement

   Extends over time

   Creates employer brand
EXCLUSIVE

GAMES AND SLOGANS

Our activities are designed for participants to have fun with games that allow them to get to know each other.
A
TV SHOW

OF YOUR COMPANY

Each broadcast has the quality and the content of an entertainment TV show. Hosted by an experienced host, each meeting has a different theme, but the guests are always the protagonists.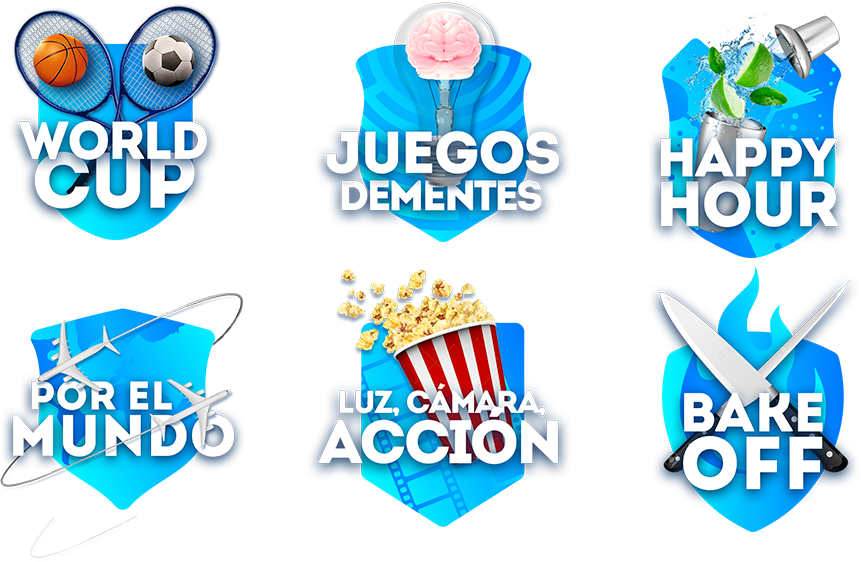 THE APP AT THE CENTER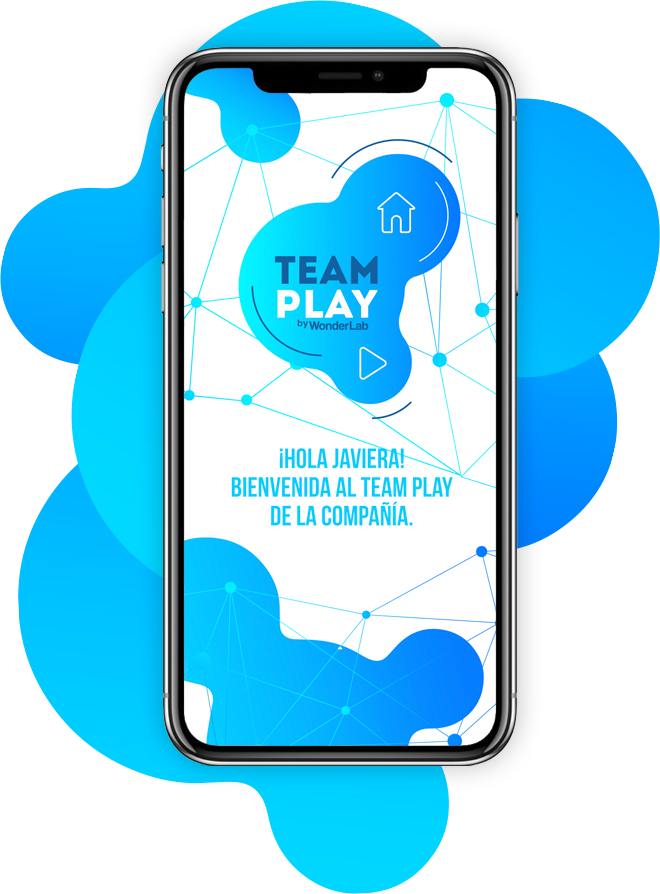 CHECK OUR FORMAT

IN ACTION

CONTACT US!

Fill in your details to request more information or arrange a meeting with our production team. We look forward to hearing from you!